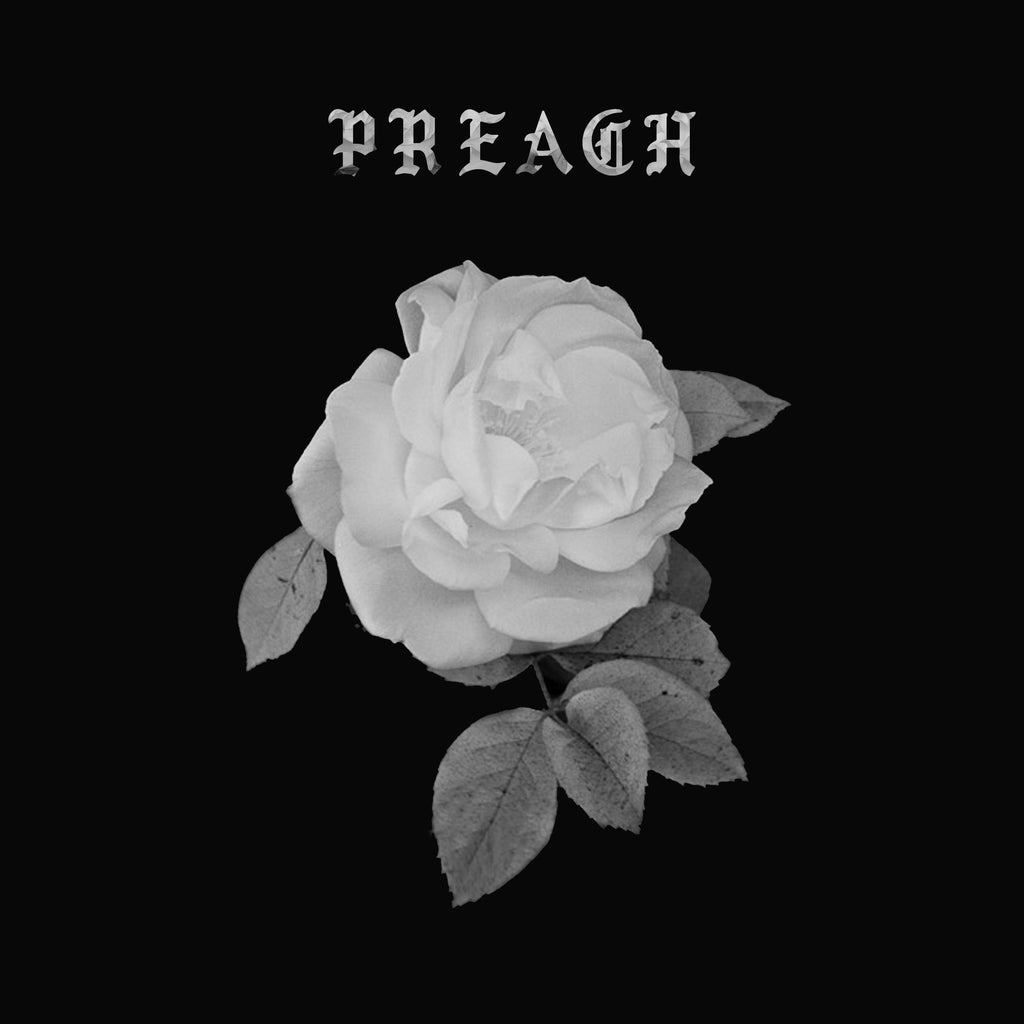 S.O. "PREACH"
$1.99
After releasing "Sisi Sophia" in February, S.O. has teamed up again with GP to bring you his latest song "PREACH."
When asked about the theme of PREACH: "Everybody is preaching. Everybody is proclaiming something whether it's true or a lie. Now isn't the time to shy away from preaching and speaking what is true and what the Bible speaks on - the Gospel, who I belong to, and even everyday practical things like money and sharing wealth. PREACH is layered, man -- it's not just another random turn up tune."
After a very successful 2017 campaign featuring 12 million streams and multiple high-profile Spotify playlist placements, S.O. is thrilled to kickstart 2018 with a song that is fresh, yet exactly what you've come to expect from him in terms of quality and message.
"I'm excited for 2018. PREACH is like anything else I've ever released: real, honest, and a great reflection of what I'm experiencing in my life. You can expect lots of new music from me this year. Whether I'm rapping or singing, you can always expect music that lifts Jesus high, and makes you move while giving you a message."
"PREACH" is now available everywhere music is sold and streamed.